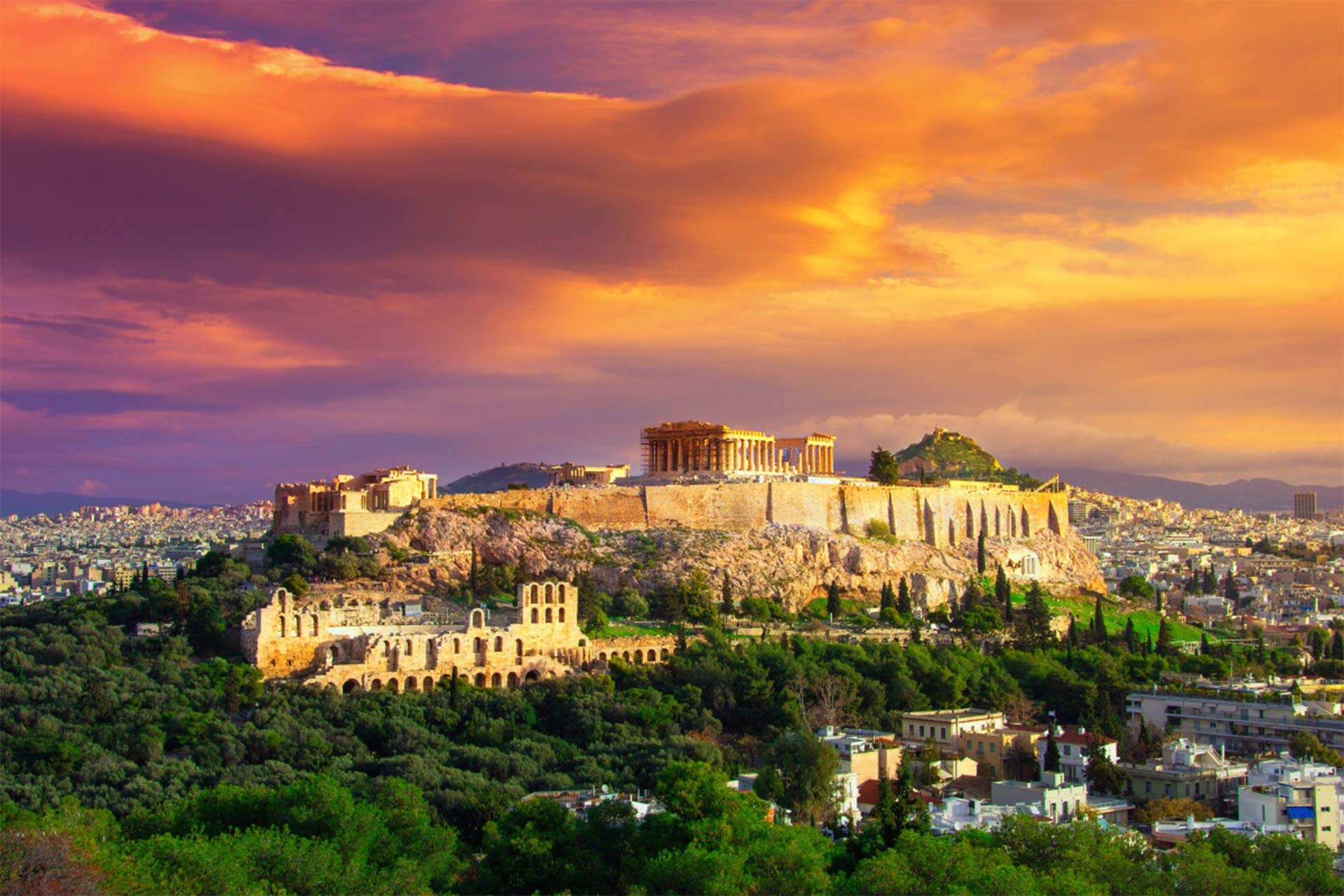 09 Dec

3 Days in Athens

3 Days in Athens

3 Days in Athens
Day 1: Visit the ancient ruins and monuments
Get a taste of the ancient Athenian world starting with a visit at the Acropolis (the highest point of the city) . Learn about the ancient Greek lifestyle at the Acropolis museum and climb the beautiful hill of Areopagus where you'll see the Acropolis shining from there. Next stop is the Monastiraki flea Market full of antique shops and souvenirs to take back home.
Day 2: Food and Wine Tasting
Athens cuisine is rooted in ancient Greece. Take the opportunity to taste traditional Greek delicacies and exquisite wine produced by the Athenian vineyards, as well as beers from the local breweries. Of course, enjoy a signature cocktail in one of Athens roof bars and enjoy the view of the city by night.
Day 3: Sea, theatre and walks in the city
Take a walk by the Athenian Riviera and enjoy the sun. The Athens Riviera stretches 35 miles from Paleo Faliro to the resplendent temple of Poseidon at cape Sounion. Visit our amazing Stavros Niarchos foundation cultural center and the National Library there as well. Visitors can also rent bikes to ride around the cultural center's massive park  What better to do than to enjoy a good ancient drama at the Herodes Atticus Theatre on a summer night.