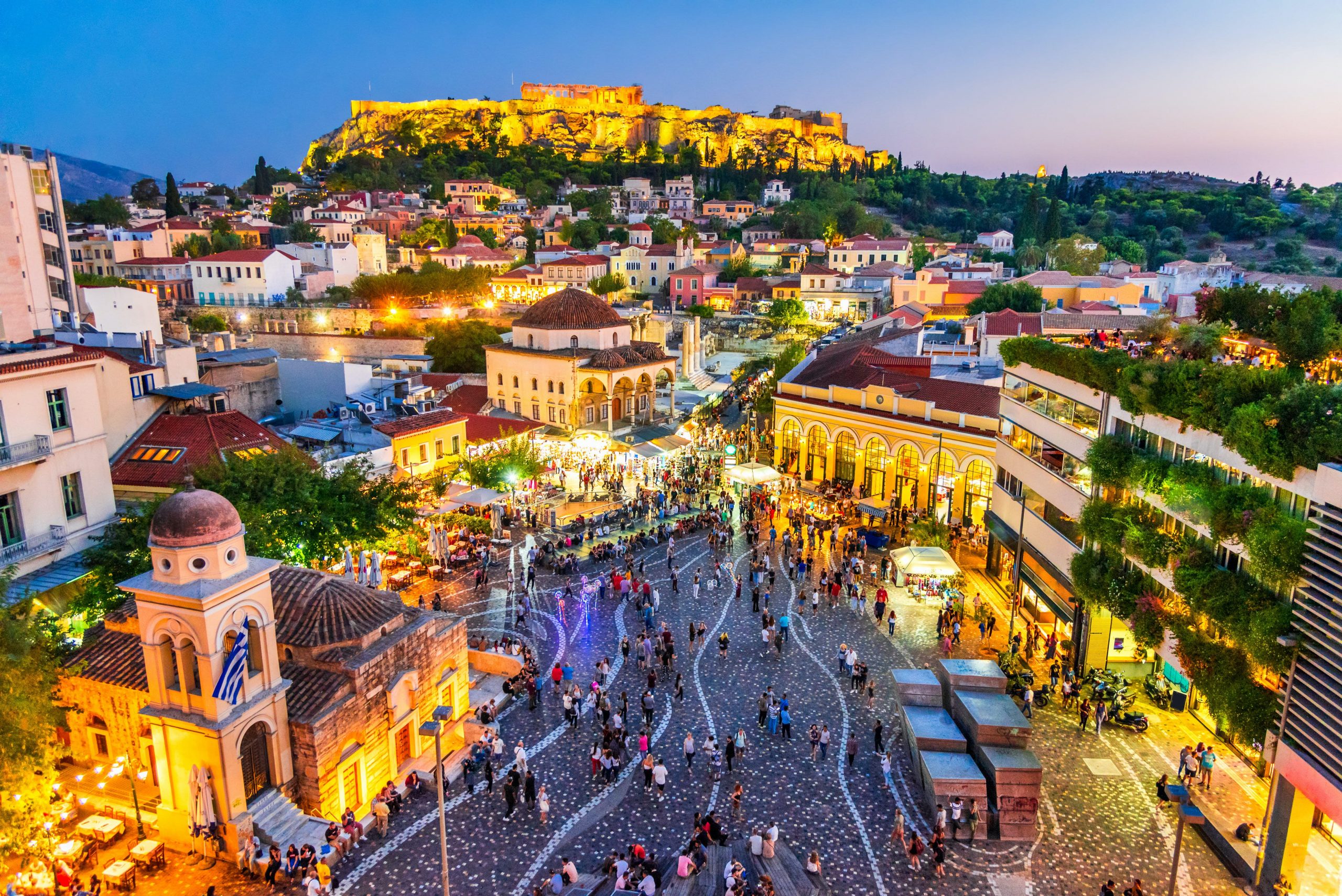 23 Feb

''Greekend''…Let's make it a trend!

''Greekend''…Let's make it a trend!

Spend your weekend in Greece.
Enjoy our beautiful country and everything Greece has to offer. Start your day in Athens with a coffee of course and get to learn everything about this historical city, it's traditional neighbourhoods in the centre  (Plaka, Monastiraki…) , the amazing Greek food and of course it's history.
Visit the Acropolis, our famous historical landmark. Located on a rocky outcrop above the city of Athens and contains the remains of several ancient buildings of great architectural and historical significance.
Discover the beaches of Athens just a few minutes outside the centre. The areas of Alimos or Vouliagmeni have wonderful beaches to enjoy a warm summer's weekend with a cold beer in your hand.
Lastly you will be amazed by the vibe Athens has by night. Taverns, bars and clubs are exactly what you need during your weekend in Greece.
Greekend…make it happen.