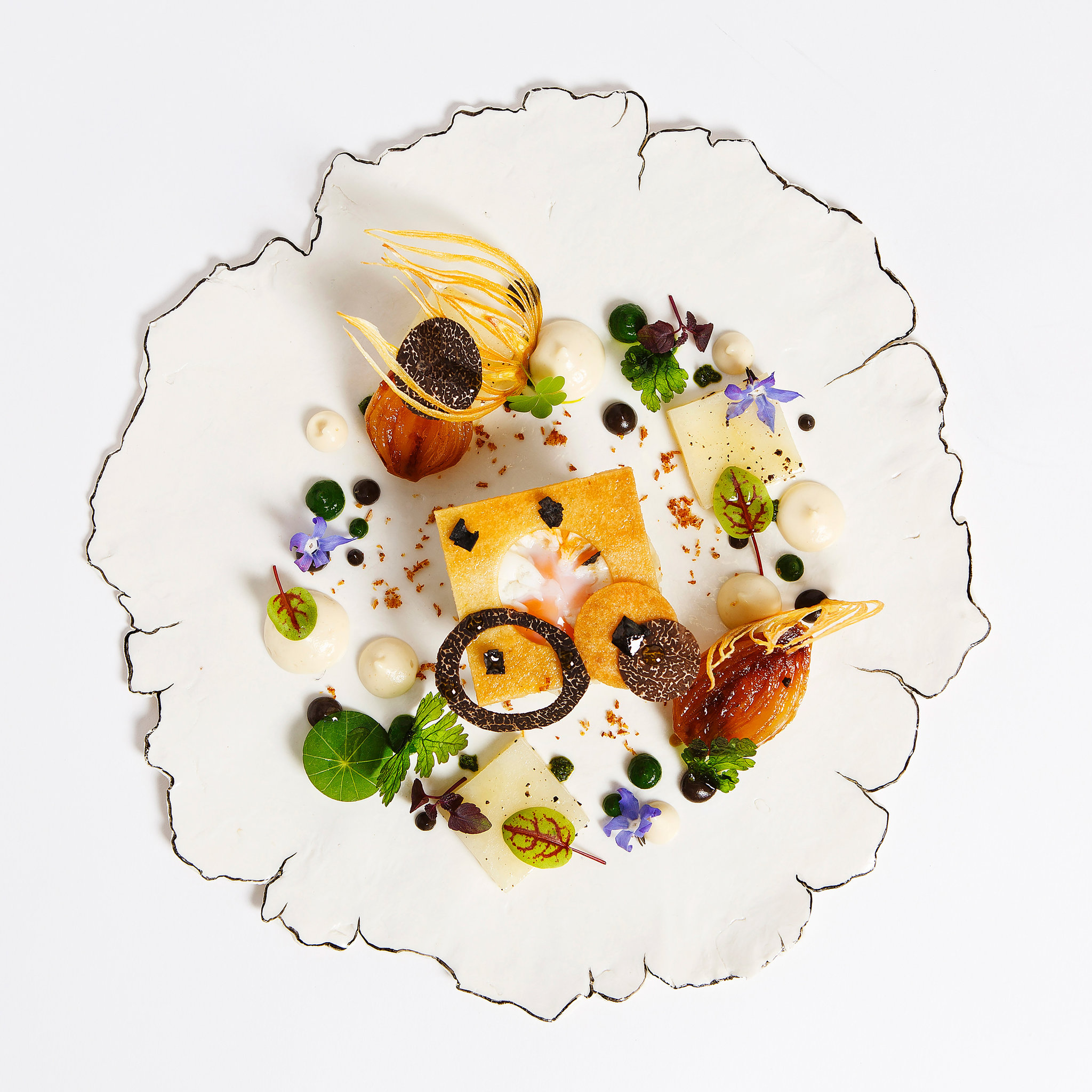 14 Feb

The "gastronomic" island

The "gastronomic" island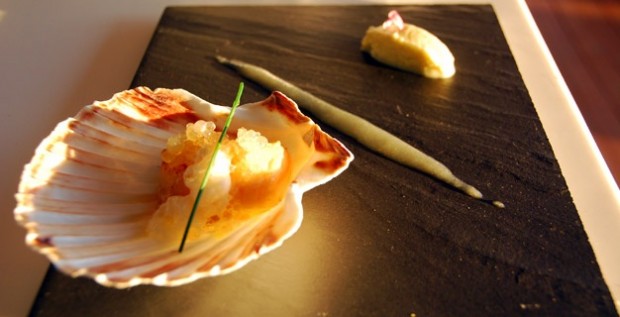 Why is that though and how did Mykonos become a gastronomic destination?
As per Olivier Etcheverria's flawless description: "It is a gastronomic island, with the understanding that gastronomy means the collection of rules, discourses and fantasies linked to good drinking and good eating that tourists can take part in."
No wonder that Mykonos became the very epicenter of culinary experimentation. The open attitude of the local islanders had once again set the foundation for the Chefs to express their delicious creativity.
Intermixing local cuisine with modern cooking techniques resulted in the reinvention of a simplified but refined outcome. The serving of a dish of immaculate luxury followed by a taste that takes you back to your grandmother's little cottage kitchen, is in fact, a miracle.